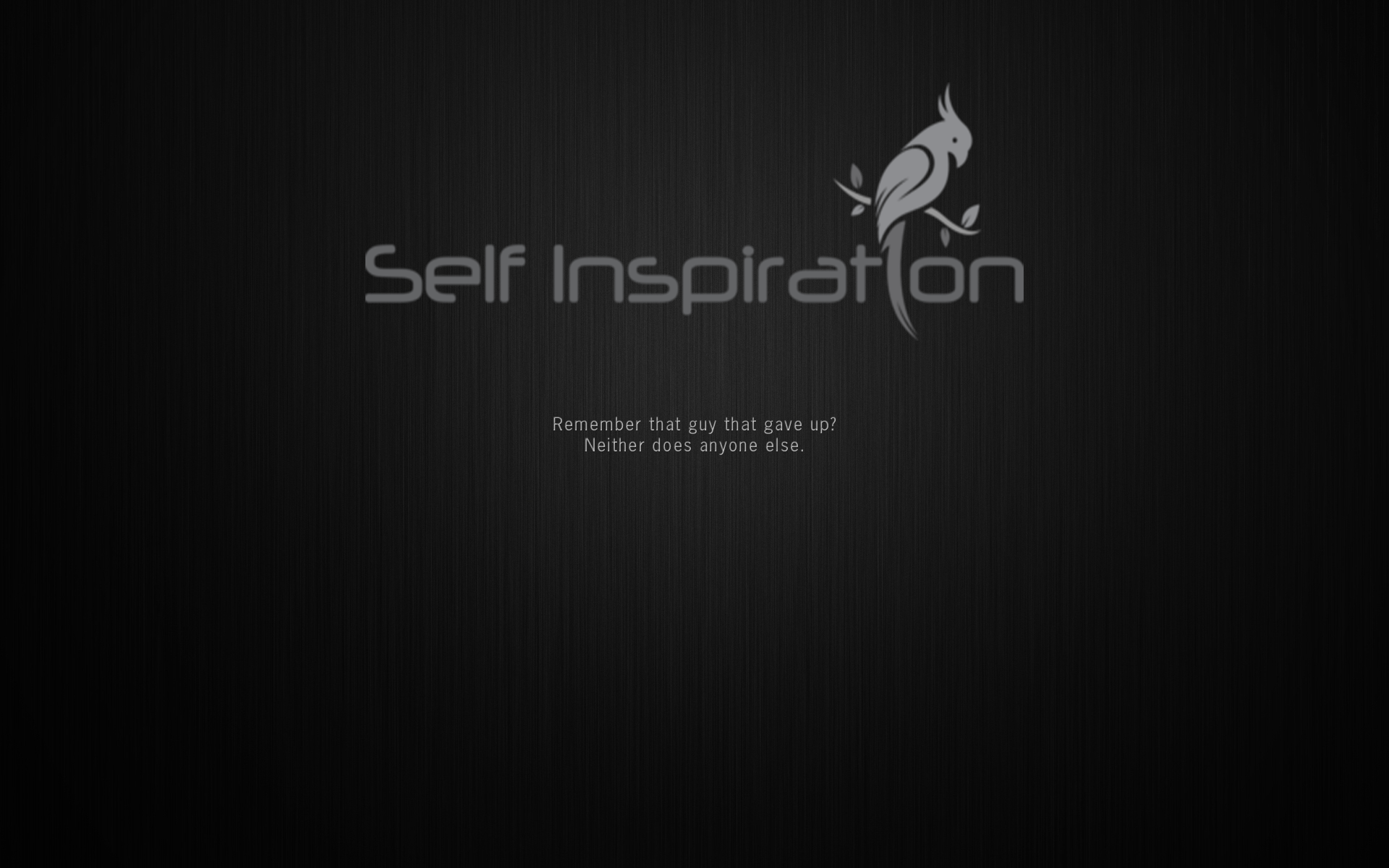 Why?
Self Inspiration is a website dedicated to motivating and inspiring people to pursue their wildest dreams! In this website, we gather all the spirit firing articles, videos, pictures and quotes around the vast internet. Remember this though. Motivation will surely get you started, and you will get a lot of it at Self Inspiration, but if you do not have discipline and persistence, you will get nowhere.
Another subject that Self Inspiration focuses on is success. What does it take to succeed in life? What are the traits of all successful people? Their characteristics? Everything it takes to be successful is here. These articles can really delve into the subconscious mind of a person whose heart is screaming for success, but for some reason they are not putting out!
How?
The website is developed using the Symfony framework version 2.0 in about 2 months.  Everything was done by a single developer, yours truly – design, coding, marketing, etc. The database is MySQL and I used Doctrine as ORM. For the unaware, ORM is Object Relational Mapping. It maps object to their respective database tables, which makes CRUD operations on said database a lot easier.
Summary
This is a project that I did, because I love motivation and I think that everyone needs their daily dose until they learn to motivate themselves internally. That is quite hard and you have to create a strong mindset otherwise you will spend the rest of your life depending on external factors. Trust me, you don't want that!