Being a small business owner comes up with a lot of perks – being your own boss and having complete autonomy over the operations are some of them. But it is not all rainbows and unicorns; starting and sustaining your own small business is not an easy feat. In fact, more than 50% of small enterprises fail in their first year, not because the business ideas are not solid but because small businesses require a lot of time, effort, and resources to pull through.

If you're a small business owner or are thinking about starting a business now, don't get discouraged. You don't need to abandon your great idea, you just need to figure out the right ways to hack the process. We're here to share some of our top technology hacks with you that have helped hundreds of businesses all over the world not only to stay afloat but to flourish.

1. Revamp Your Marketing Techniques
No matter how good your product is, if it is not promoted the right way, it will remain sitting unused on your shelves. But if your marketing technique is just getting a flyer designed by an unnecessarily expensive graphic designer and hoping it will do the trick, you need to rethink your strategy. Your brand needs to be shared with as many potential customers in the shortest time possible, with the goal of turning those first-time buyers into established, repeat customers.

Communicate consistently and on all channels with current and potential customers to build a strong relationship with them over time through social media, email, your website, and more. In a period of growth, however, you might not have the capacity to increase your marketing budget for such efforts but the good news is you don't have to. There are many tools available that will let you ramp up your marketing within a budget.

PosterMyWall is one such option. It is an online graphic design software that makes it super easy to create and distribute professional marketing content easily and affordably. With thousands of professionally designed templates for a variety of themes, a free resize feature to repurpose your designs for any platform, easy sharing and collaboration features and more, it is a design, sharing, and productivity tool packaged into one.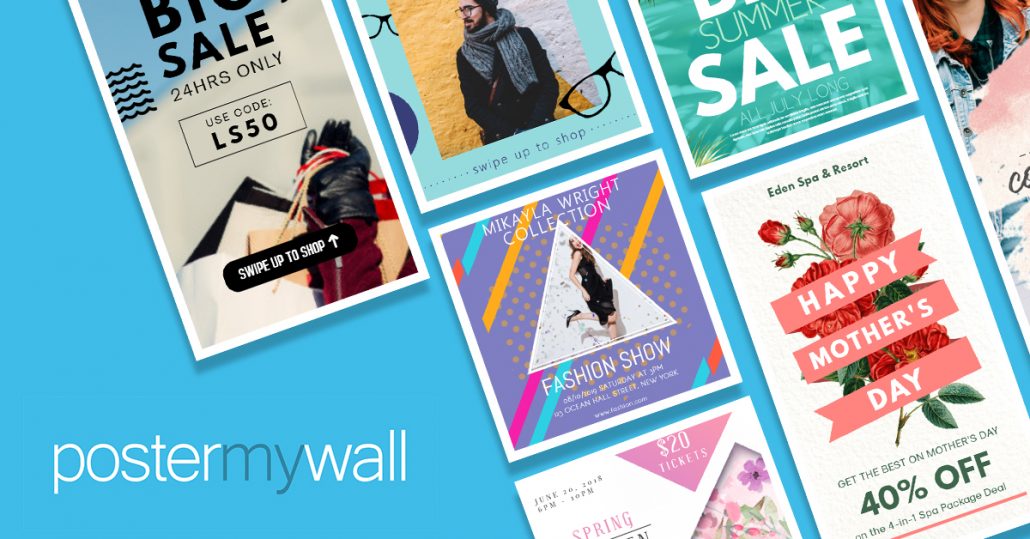 Today's consumers turn to digital content to make purchasing decisions, and your small business can position itself to be found easily and then make a lasting impression with a solid digital marketing strategy for all platforms. This tool can help you cut costs while reaching more people more effectively in a shorter period of time.

2. Build An Email List And Have A Lead Magnet
A solid email list is an inexpensive, high-impact marketing tool for any small business – and it is simple to do. If you have a physical location for your business, create a display near your register with both a glass bowl for business cards and a sign-up sheet for email addresses and offer freebies to the customers who provide their contact information. You are building a solid foundation of people who have already visited your business, with the goal to keep them involved and informed.
Your website itself can also be a valuable source of contacts. Use effective lead magnets like checklists, templates, ebooks, toolkits, samples, and calendars to encourage website visitors to provide their email address in exchange for a beneficial resource. Here's a proposal software called Bidsketch using a Sample Client Proposal as a lead magnet: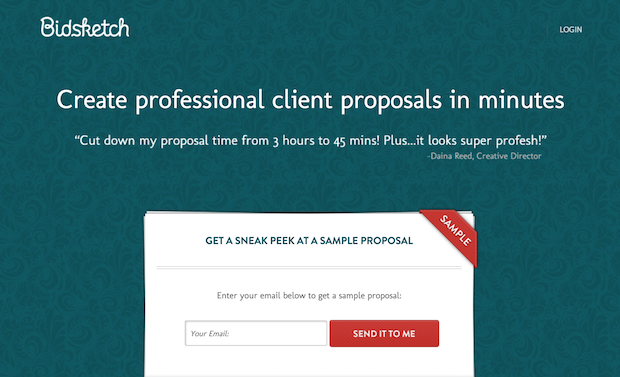 Once you have your email list, you can create beautiful email headers with PosterMyWall and use them to create effective emails easily with their email campaign feature – without even leaving the site! Sales, promotions, and special events can be publicized quickly once the addresses are captured and saved in your Customer Management System. Let's take a look at this tool next.
3. Utilize A Customer Management System (CMS)
A good Customer Management System is an invaluable time-saver for you, especially if you don't have staff dedicated to administrative tasks. A CMS, sometimes also referred to as a Customer Relationship Management (CRM) system, can support your sales effort, integrate social media, capture contact information, and facilitate communication between members of your team. A cloud-based CMS also allows you to access the information from anywhere, using a mobile device. You can use short periods of downtime in the field to record the information from business cards gathered that morning, update existing customer or professional contact information, and access sales data.

Nimble is one CMS of many that turn your mobile devices and your desktops into a cloud-based personal and team relationship manager. INimble can work for you while you (or your salespeople) are on-the-go by providing saved dossier information about the people on your meeting agenda for the day, helping with follow up as your meetings conclude, as well as providing graphs and charts about sales and marketing efforts. This is the type of tool that saves time in an attempt to reduce marketing costs and increase sales.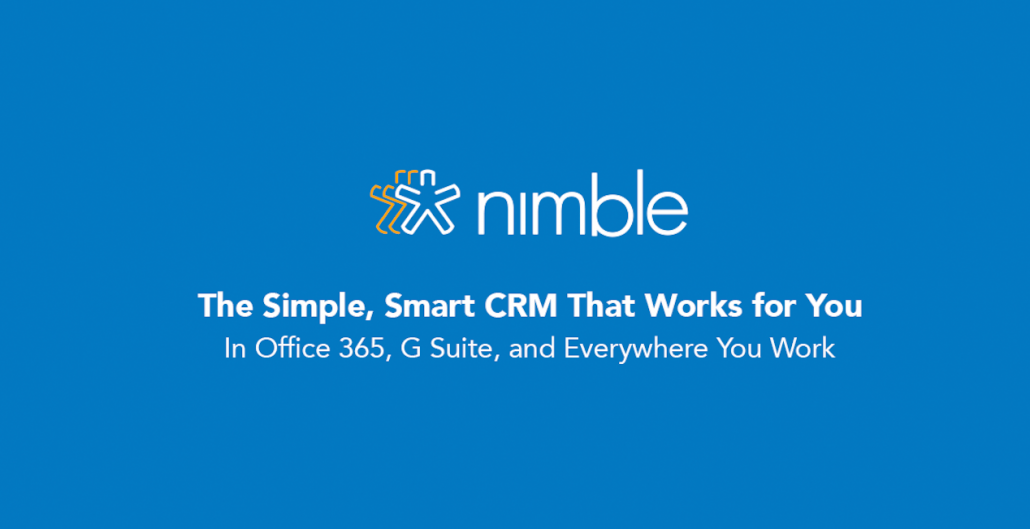 4. Utilize An Asset Management System
An asset management system is essential for any business, not just large corporations with a huge bottom line. It may be even more important for small businesses as owners try to squeeze every advantage from each expense. Software designed for keeping track of a business's assets makes this task as time-efficient as possible.
A useful asset management system among many is EZ Office Inventory is a complete asset management solution that comes with a comprehensive log for each asset – starting from procurement all the way through to retirement. it helps to simply workflows, manage assets across locations, and make use of actionable insights gained over time. As the owner, you can quickly assess your spending with these tools to see if your efforts are bringing in money or if they are simply draining your bottom line.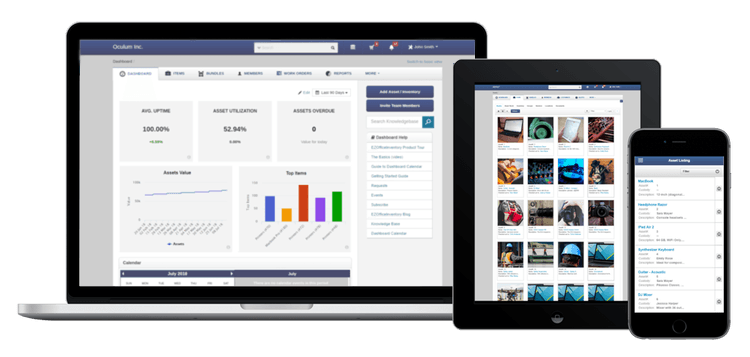 5. Delegate
The most important commodity you have at your disposal is also one of the few that is finite: time. No matter how hard you work at growing your business, you still only have 24 hours each day. The lesson, as we've seen, is to maximize our efforts and this ultimately means small business owners that aim to scale up must learn to delegate.

77% of small business owners feel the effects of work fatigue, especially within the first 10 years of launch. To maintain a business successfully, it is critical to train your team to keep the wheels turning in the office and out in the field so you can take a step back from everyday tasks and focus on strategic moves that will drive profits and sustainability.

Design step-by-step workflows for some of the most time-consuming tasks and then turn them over to administrative personnel or partners who are more comfortable with those kinds of duties. Use task management tools like Asana to make it easier to assign and oversee the work done by your employees.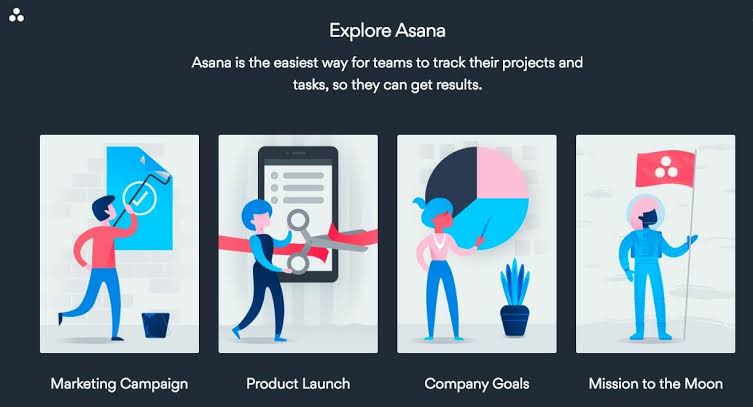 Your turn
Sustaining and growing your small business is a difficult task and you need all the help you can get to make it a success. Fortunately, if you plan out your strategy, break it up into functional areas and use the right technological tools to make each area more efficient and self-sufficient. Now it's your turn to take the first step and start your journey to become an industry giant!

https://www.inetsolutions.org/wp-content/uploads/2020/08/7881.jpg
625
1000
Roger Sterling
https://www.inetsolutions.org/wp-content/uploads/2015/07/Inet-Solutions-Symbol-Plain18-80x80.png
Roger Sterling
2020-08-24 11:00:50
2020-11-24 12:50:24
5 Technology Hacks To Help Your Small Business Become a Success